The Xiaomi Imagery Awards 2021 "Happy Moments" winners were declared on December 20. Xiaomi Fans from all over the world submitted 132,000 entries for the contest, and among them 11 photographs won prizes.
The Xiaomi Imagery Awards official team announced the Grand Prize winner was Aung Chan Thar, who received US$5,000 in creative funds from Xiaomi's official photography shooting program. Ten Outstanding Prize winners were also announced.
Photos submitted to the contest showcased participants' personal perspective on life, telling unique stories through the lens of Xiaomi phones.
Here is the work of the final winner Aung Chan Thar: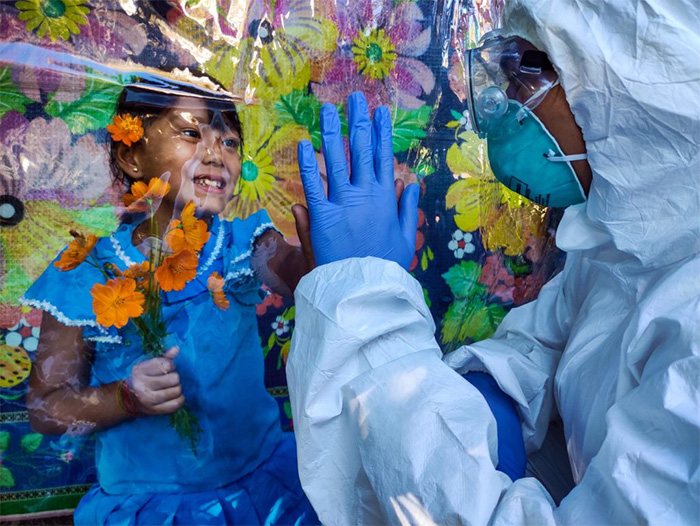 Title: Hero
Description: Most people who remain in good spirits during the epidemic choose to volunteer. Because of their daily exposure to the virus, they are often separated from their families.
Judges' Quotes:
– Mattia Passarini: Really nice emotion and quality.
– Max Rive: A fitting story given then current covid situation. Good quality.
– Mango Street: The storytelling in this image is striking.