How to turn your TV into a Mini PC
Currently, we are facing a high number of children who are suffering from ophthalmological disorders due to the excessive use of smartphones. We do not recommend prohibiting access to technology. On the contrary, we encourage it. But we recommend responsible access. We recommend to help them and offer them the opportunity to surf the Internet safely.
Some parents choose to allow them access to their smartphone, believing that a PC is very expensive. It's an incorrect mentality. There are alternatives. For example, with the product we recommend today, you can quickly turn your TV into a MiniPc. Fast and cheap.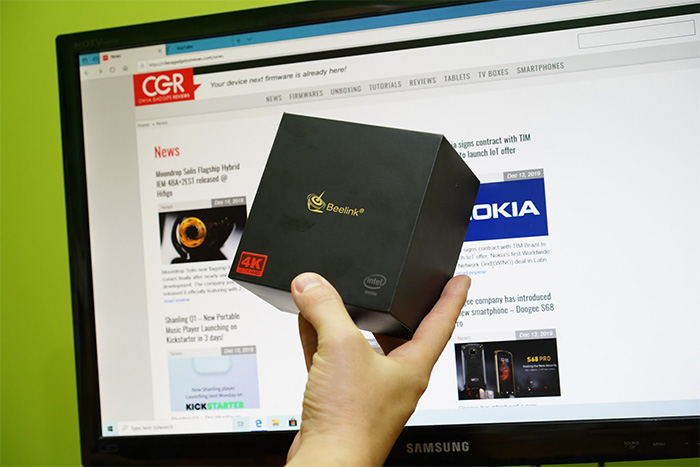 One of the responsibilities we have towards our children is to offer them solutions to new challenges. We are their examples. They will appreciate the effort made to help them have their own PC.
Beelink T4 4GB RAM 64GB ROM Mini PC
This small computer has a low-power Intel Atom x5-Z8500 Processor, 4GB LPDDR3 RAM and 64GB EMMC of storage. Equipped with Intel Atom x5 – Z8500 CPU which is advanced in image processing and computing. Its high machine configuration gives you ultra-fast running speed and smooth image processing performance. With the HDMI 2.0 data output, it makes sure you can enjoy 4K x 2K even 3D HD movies. Support for fast and powerful Win 10 operation system.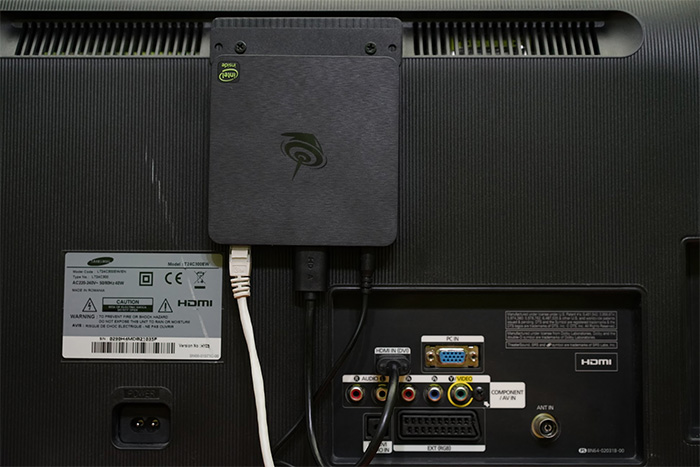 Support multiple connections such as Ethernet 1000Mbps, standard RJ 45, Bluetooth 4.0 and 2.4 / 5.8GHz WiFi. It is very easy to install, as soon as you plug in the power supply and connect the box to your WiFi or else way, you can watch whatever you like. Users can surf the Internet with browsers and have a communication with the world through kinds of APPs, like YouTube, SKYPE video call, MSN, facebook, also the hot films and TV shows can be searched at any time.
About Beelink
Beelink was established in 2014 in Shenzhen, China Futian, specializing in home entertainment equipment (DONGLE, BOX, remote control, game consoles, home cloud, one machine, MINI PC) product definition,development, production and sales. Our company own brand as "Beelink". R & D The company has more than 20 front-line researchers, from the hardware circuitry, wiring, commissioning. into the upper layer driver and software application functionality implemented. BeeLink Brand philosophy: through management innovation, technological innovation and market innovation, and worldwide partners and customers to establish long-term stable cooperative relations, Andrews micro and you win the future.
More details
For more details about this product we recommend the article posted Unboxing Beelink T4 4GB RAM 64GB ROM Mini PC posted on chinagadgetsreviews.com.