Scam calls utilising '070' numbers fell by over two thirds, benefitting operators and subscribers throughout the world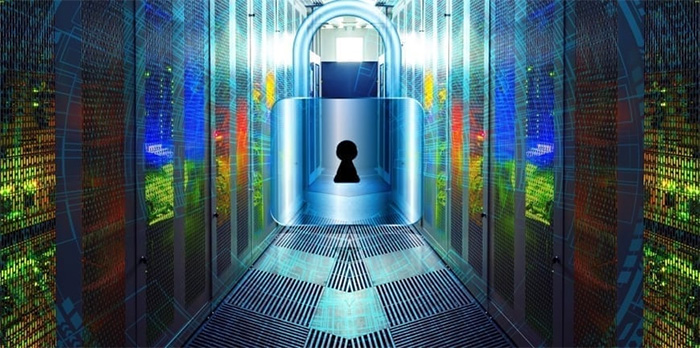 Fraudulent calls targeting the British 070 number range have fallen dramatically following Ofcom's decision to regulate the number range, data from international communications enabler BICS today reveals. The findings – gathered from BICS' FraudGuard platform, which crowdsources and anonymises intelligence from over 900 service providers – show that fraudulent attacks leveraging the UK numbering range plummeted by 75% between October 2019 and September 2020. This in turn resulted in 10 million fewer scam call attacks in the space of a year, benefitting operators and subscribers around the globe.
This decline can be directly attributed to Ofcom's decision to introduce price caps on the wholesale cost of calls to 070 numbers, which came into force on 1st October 2019. Prior to the regulation, fraudsters were able to purchase 070 numbers, which can be easily mistaken for British mobile numbers, but are much more expensive to call. Scam artists were then able to trick non-UK businesses and subscribers into dialling these high rate lines, while simultaneously profiting from international operators' inability to distinguish between premium-rate numbers and mobile numbers.
This environment placed consumers and operators at huge risk of fraud. Ofcom estimates that in 2018 at least 20% of all calls to 070 numbers involved some form of fraudulent activity. In response, the regulator imposed new rules to ensure the wholesale price cap for 070 numbers matched the cap for mobile numbers – currently around 0.5 pence per minute.
BICS' data shows this approach has succeeded in making 070 numbers a much less attractive target for fraudsters. But despite this optimism, fraudsters are continuing to use alternative scams such as Wangiri to steal revenue. As a result, preventing telecoms fraud remains a priority, costing the global industry over €29 billion each year. Intelligence sharing – such as that facilitated by BICS' FraudGuard platform – is critical to mitigate the impact of fraud, with BICS' solution helping operators block over 1.1 billion calls and save some €2.5 billion to date.