Developed with cognitive artificial intelligence, IPsoft's conversational agent can carry out transactional tasks, perform different roles in customer service and assist branch employees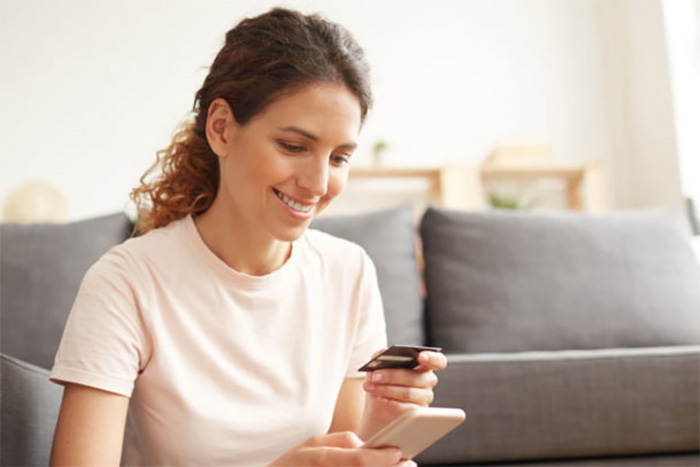 IPsoft, the largest independent leader in enterprise artificial intelligence (AI), today announced that Bankia has launched its industry-leading conversational agent, Amelia® (known as Bianka), to serve customers in call centers and in the Bankia mobile app. Bianka will also help employees resolve their customers' day-to-day requests.
Bankia, the fourth largest bank in Spain, continues to make progress in its digital transformation process using the most advanced technology in the market. Recognizing the potential of AI and cognitive agents to improve customer relationships – both digitally and in bank branches – Bankia has chosen Amelia by IPsoft as the backbone of Bianka. Amelia is the result of more than 20 years of research and development and has been repeatedly recognized as the industry leader by independent analyst firms, including Everest Group, Forrester and Ovum.
Her cutting-edge AI and Natural Language Understanding are capable of recognizing context switching, intent and customers' emotional state. This enables Bianka to hold human-like conversations and execute tasks independently. Additionally, her advanced Machine Learning capabilities also mean that she constantly evolves over time to accumulate knowledge and improve the user experience.
Bankia customers will be served by Bianka in three areas:
Bankia Mobile Application — Once customers are logged into the mobile app, they can have a conversation with Bianka via chat or voice to request account information and complete transactions, such as money transfers through Bizum.

Customer Service Center — Bianka will serve clients through the customer service center, where they can now respond with open-ended questions when she asks "How can I help you?" When interacting with Bianka, customers will always arrive at a resolution: from user identification to

the execution of tasks, such as blocking a lost credit card and requesting a new one. Bianka will be able to resolve many customer requests quickly because she has access to the bank's backend systems, allowing her to solve queries immediately. When the requests are more complex or require human intervention, Bianka will transfer the call directly to a human employee. As a result, human employees can focus on resolving more complex tasks that bring greater value to the client.
Support for branch employees — Bianka also provides guidance to branch employees on more complex inquiries, such as requests about insurance. Employees are no longer required to speak with another customer service agent when they run into a problem. They can instead interact with Bianka by chat, who offers timely and detailed information about the process while the human agent is serving a customer. This not only provides more help for employees when they need it, but also allows them to improve the customer experience with more immediate responses.
These services were introduced for Bankia's 12,000 branch employees in December 2019 with a resoundingly positive response.
Elena Sanz, Director of Bankia Channel Architecture; Gema González, Director of Conversational Agents; and Eva Valle, Director of Control of Operations, said: "We are very satisfied with IPsoft's support in Bianka's launch, which is the bank's response to the needs of our digital customers. At Bankia, we have been integrating artificial intelligence into many of our processes for several years with the goal of improving our clients' experience and making their lives easier. Technology offers us the opportunity to create great products and services and additionally allows our human employees to get personalized advice for their clients in our branches or through remote channels. All of this makes our banking proposal unbeatable."
Chetan Dube, IPsoft CEO, said: "Bankia has shown that it is truly at the forefront of the banking digital revolution and that it is committed to improving the experience of both customers and employees by using cutting-edge technology. To date, as users, we've been continuously let down by so-called digital service improvements that are underpinned by frustrating and highly limited chat functions. However, by integrating true cognitive intelligence with the bank's backend services, Bankia has been able to offer a service that infinitely improves the experience of its customers and employees."